business presentation
Company overview, recent projects and look-book of finished work for perspective clients.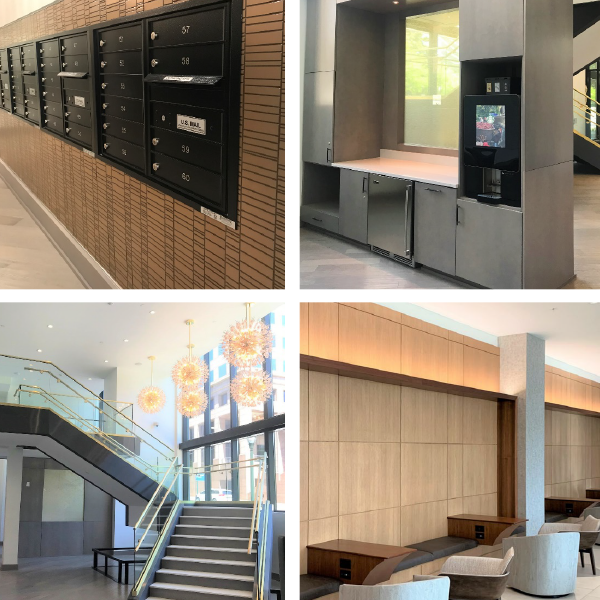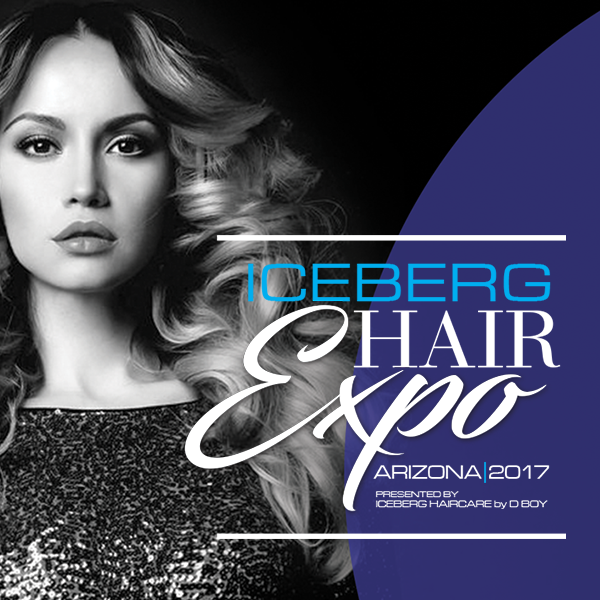 Hair Show Marketing
Marketing presentation for sponsorship support and package options.
Business Proposal
Business proposal for a new retail, kitchen and automotive store in Wyoming.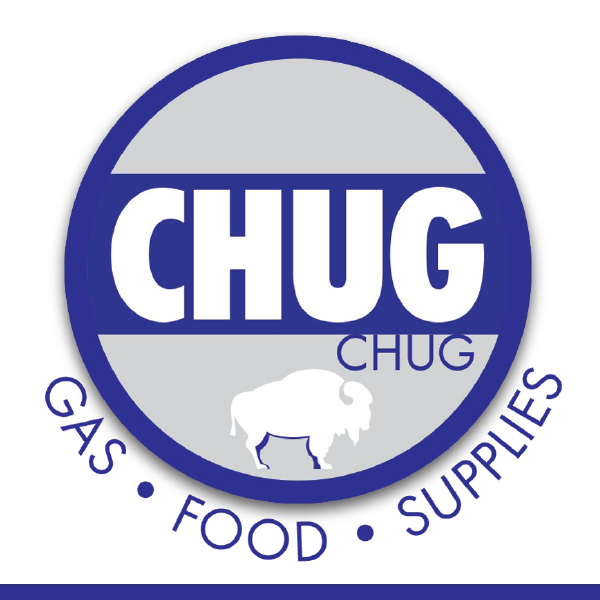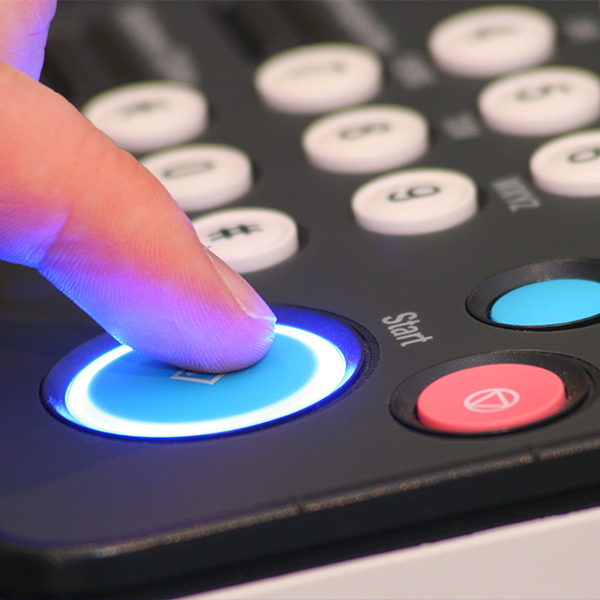 Business PRocessES
Facilities management processes and print production how-to's for client quarterly requests.
Tech Company presentation
Prospective client technology company presentation  (sample slides only)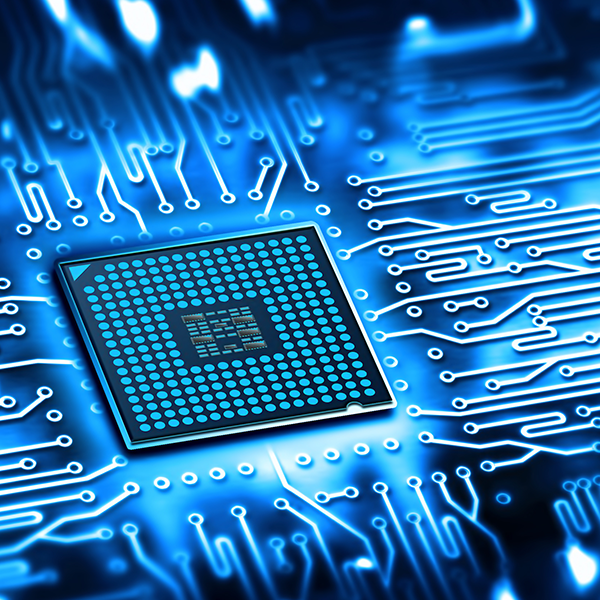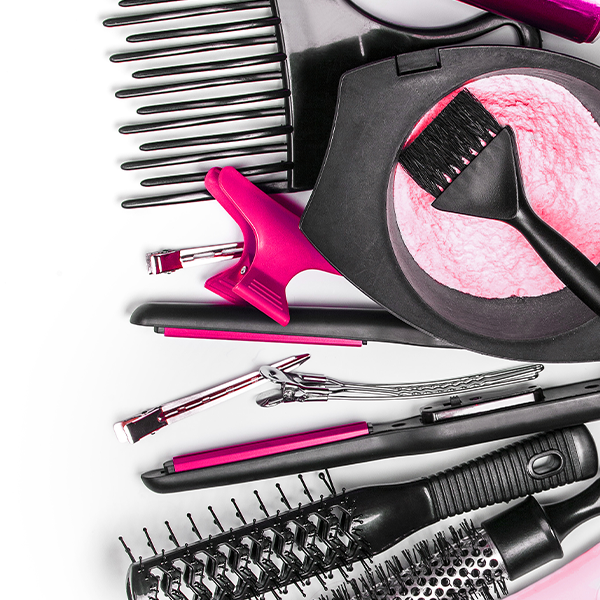 Beauty School Presentations
Presentation for prospects to learn about the school, the program and costs.
training presentation
Introduction and training presentation for enhanced operating system provided by print vendor services.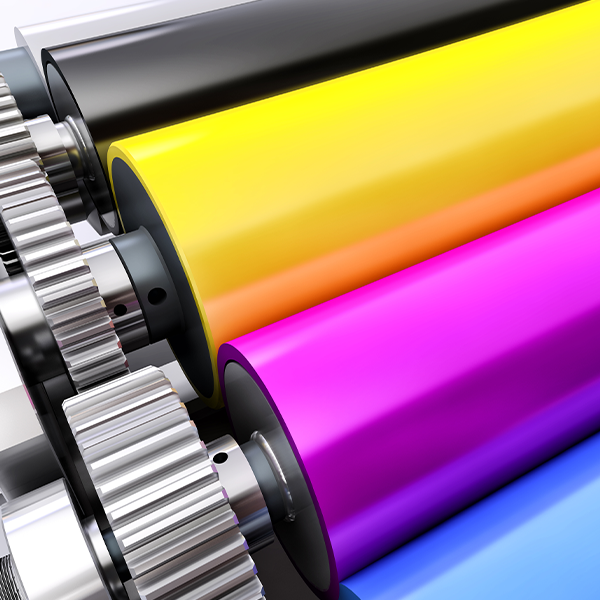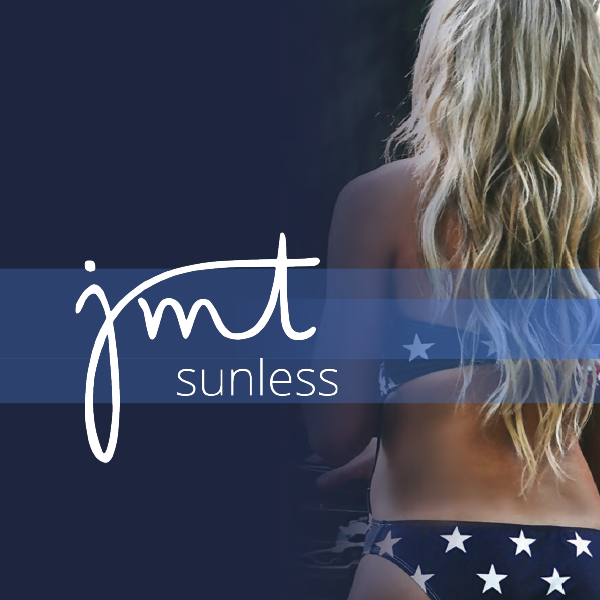 Product line
Product line introduction and training presentation.